So I'm out, people. I'm on my way to sail the ocean blue. And I like you guys, but, I'm on vacay.
However, we are lucky enough to have a lovely guest blogger lined up for today with a very special, sparkly post!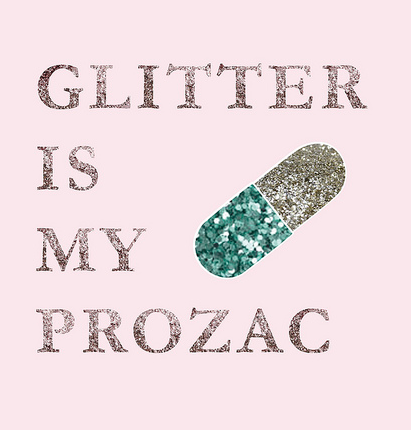 It's true.
Raise your hand if this photo...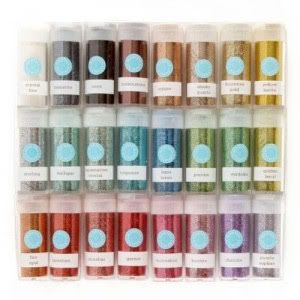 gets your heart a-thumpin'.
I think about glitter. A lot. A. Lot. I really, really, realllllly like it. It makes me do a little happy dance inside. It makes me smile. It makes me think glittericious thoughts..
I'm not the only one.
So what is it with our fascination with glitter and sprinkling/spreading/pasting/throwing it on everything? Look at some things that are better with glitter...
Bottles are better...
Clothespins are better...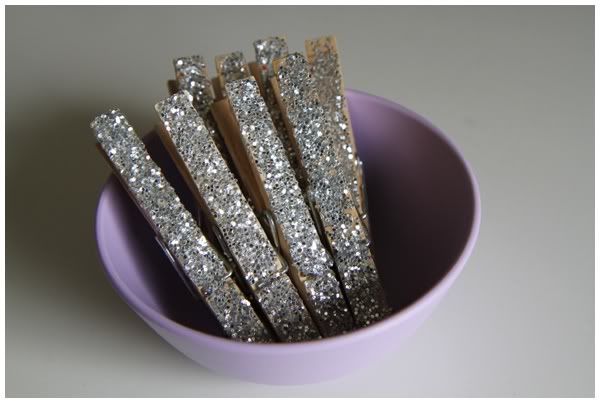 Pumpkins are better...
Bombs are better...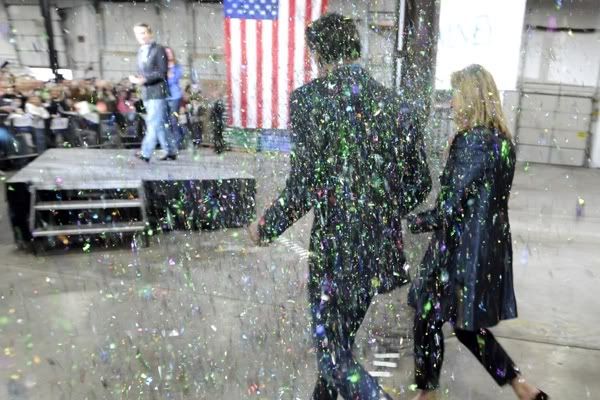 Toilet seats are better...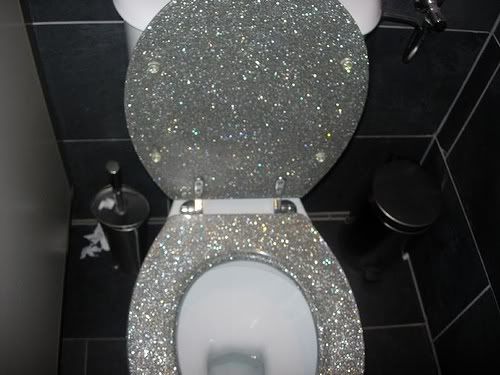 In doing a little research for this blog I went onto Pinterest and searched
Glitter
. Did you know that people have entire
boards
dedicated to glitter?
There are websites that are
solely dedicated
to glitter.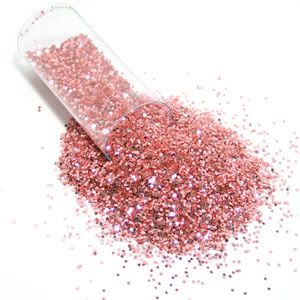 Why do we love it so much?
Here are my theories about why we can't do without the littlest sparkles known to man.
#1. It is colorful.
Even when glitter is black, white or silver it projects a colorfulness that cannot be denied. The teensiest rainbows wink as each speck refracts the light.
#2. It is messy.
It sticks to everything. Those of us that dabble in glitter know that no project is complete without glitter in your hair, on your nose, on your table/chair/floor. We take it for a ride and it garnishes our carpets, clothes, beds, children, dogs and maybe even cats. Glitter's non-sticky stickyness is a natural property that we can't seem to
not
delight in.
#3. It sparkles.
Hellll-
oh!
Did you ever stop and think about the sparkly attribute of glitter? It takes very little light to make glitter shine. It takes just the
barest
hint of light for it to cast off sparkles. I believe that we all wish we could shine like that; just the barest of attention and we come to life. The subtlest acknowledgement and we shimmer. The brightest of declarations and we blind.
Use glitter as your medicine.
Find your happy place in a bottle of Martha Stewart "Golden Beryl".
Toss a handful in the air and let it follow your footsteps.
When in doubt